Welcome to Smile India Trust
The Smile India Trust was established in 2017 for the protection and development of children on the street and in difficult circumstances.
Smile India Trust works for the all round development of street children by providing:

Shelter

Nutrition

Education

Medical & Health care

Counselling

Recreational activities

Awareness on children's rights

Life skills training

Reintegration into family life

Support and love
'Help Transform Lives Of Girls And Women On The Streets Of Delhi'
Children living on Delhi streets are deprived of basic rights of Survival, Protection, Development, and Participation (UN Convention: Child Rights).
Make a contribution! : The best way to show your support is to make a donation – doesn't matter how big or small. Every contribution has the power to make a huge difference.
Share to show you care : Yes, sharing on your social media platforms such as Facebook, Twitter, WhatsApp, or LinkedIn helps increase the reach of the campaign and in turn the donations.
To read more and support the campaign
Our Mission:
Holistic care and development and protection of human rights of severely underprivileged children/persons in India.
The four approaches we take as an organization are:

Protection

Education

Health care

Skill based training for livelihood
Our Vision :
A world where it should never hurt to be a child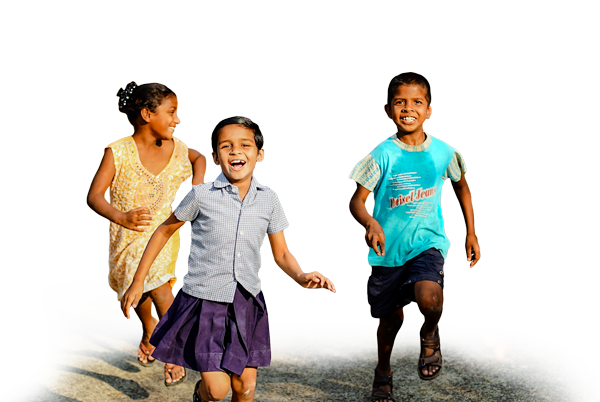 Upcoming Events

Clothes Distribution (4 Drives)
Food Distribution (10 Drives)
Health CheckUp (5 Drives)
Eye CheckUp (5 Drives)
Self Defence (6 Drives)