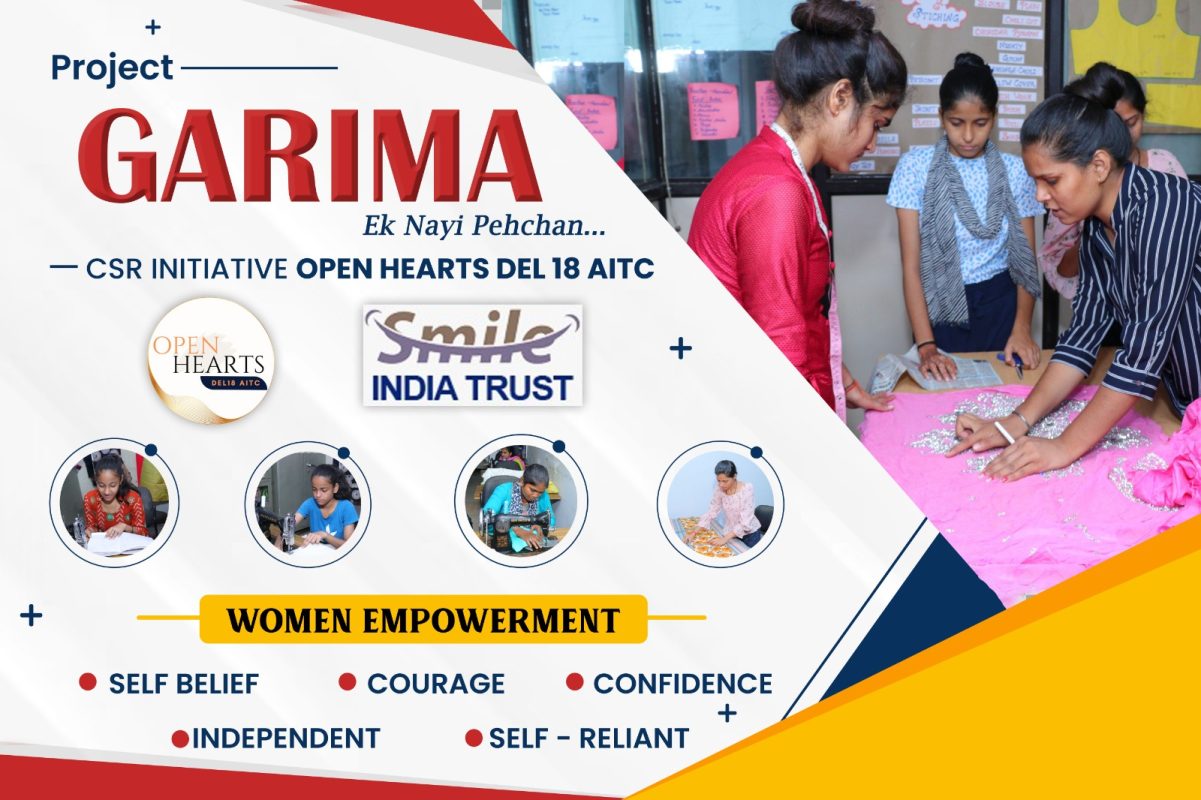 Project Garima Empowering Women with
Ek Nayi Pehchan
Smile India Trust has launched free tailoring activities in collaboration with the Amazon Open Heart Del 18 AITC with the aim of providing self-employment for economically backward women, adolescent girls, and dropouts of Noida. Moreover, Project Garima has a tagline Ek Nayi Pehchan, which highlights the project 's aim to help women or girls to live dignified life.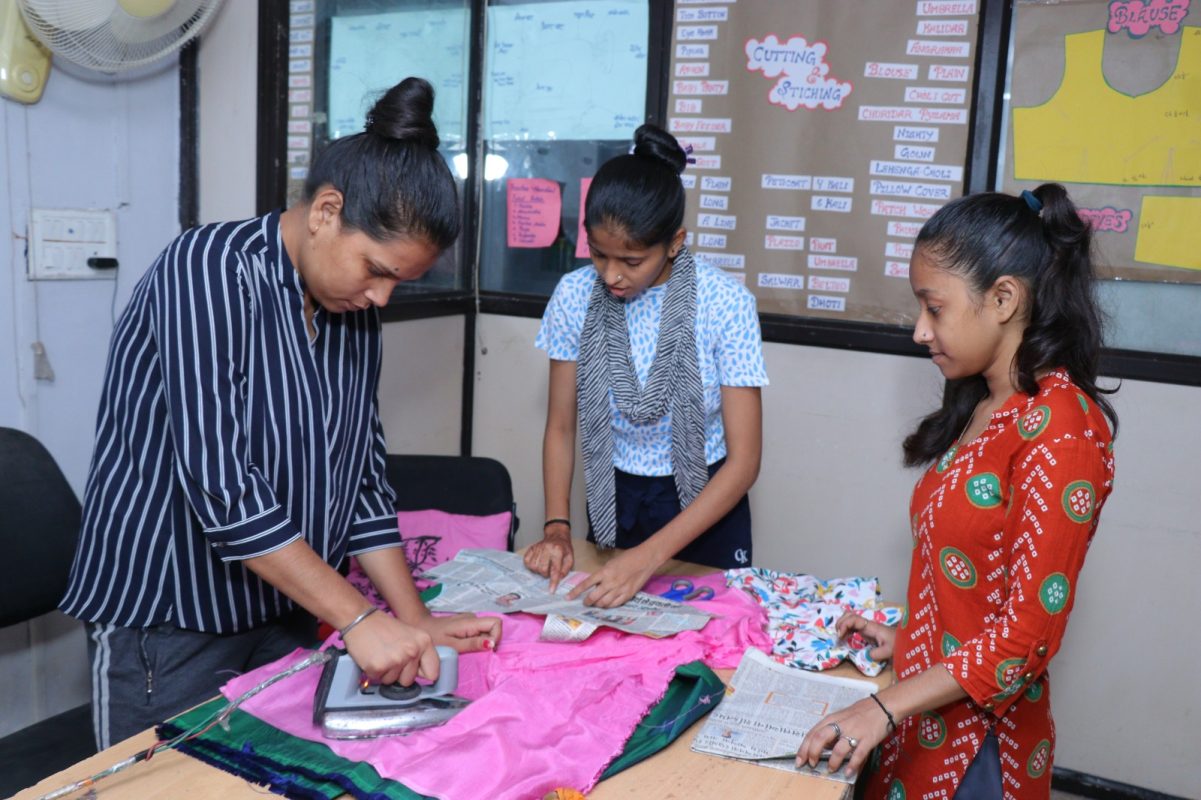 In spite of their creative skill and technique and hard work, poverty still hangs like a dead weight over the heads of urban women. This project will empower and develop the skills of large numbers of poor women and adolescent girls in tailoring and embroidery.
The purpose of tailoring training is to open up work possibilities. A training facility with 35 machines (25 small and 10 large), in order to make this ambition a reality.
To train them, we have recruited some trainers. In case there are any issues, a mechanic also engage to fix the equipment.
The training facility is well -furnished with water and other required sanitization tools.
The training will be used to create masks, sleepwear, designing, measuring, and cutting; stitching; embroidery, and frocks, with plans to transform this training into a job.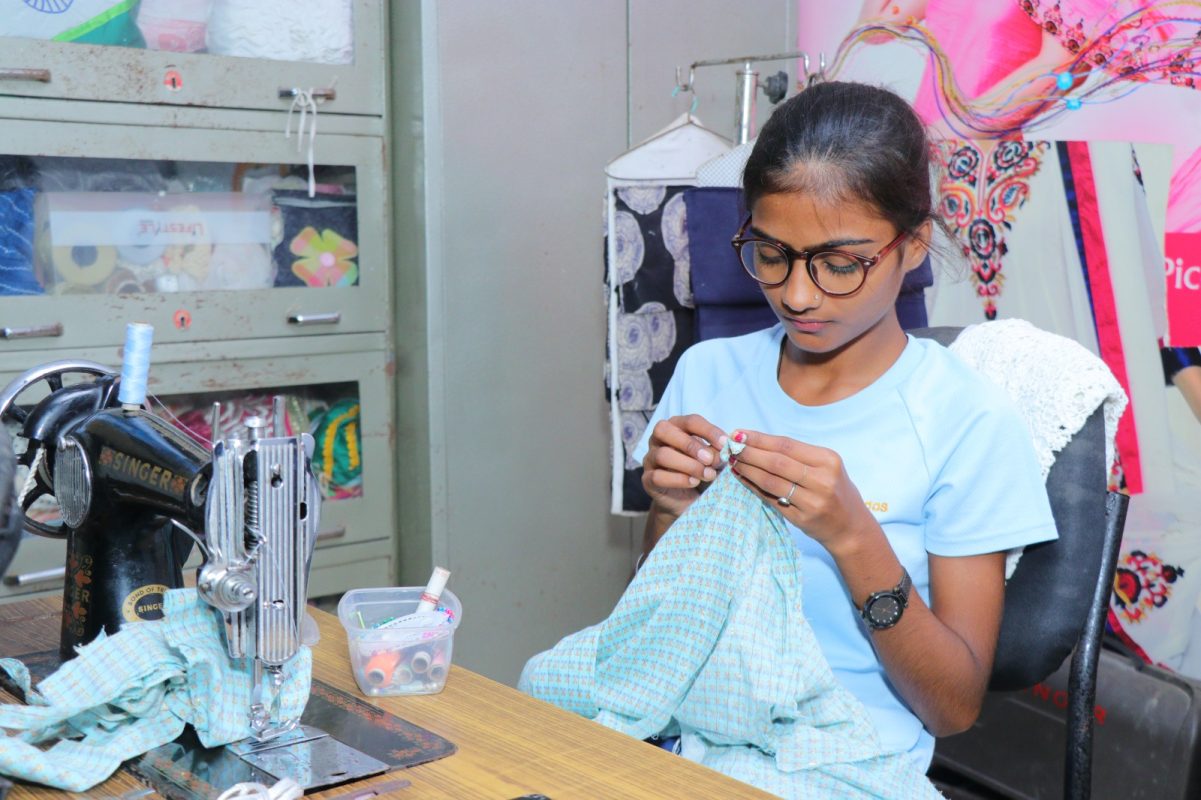 Moreover, Project Garima is a diversification strategy for the establishment of Women's Entrepreneurial Startups. This initiative helps underprivileged, illiterate women who have the capacity to be powerful but are at a disadvantage financially. Only a shortage of financial means prevents them from realising their dream.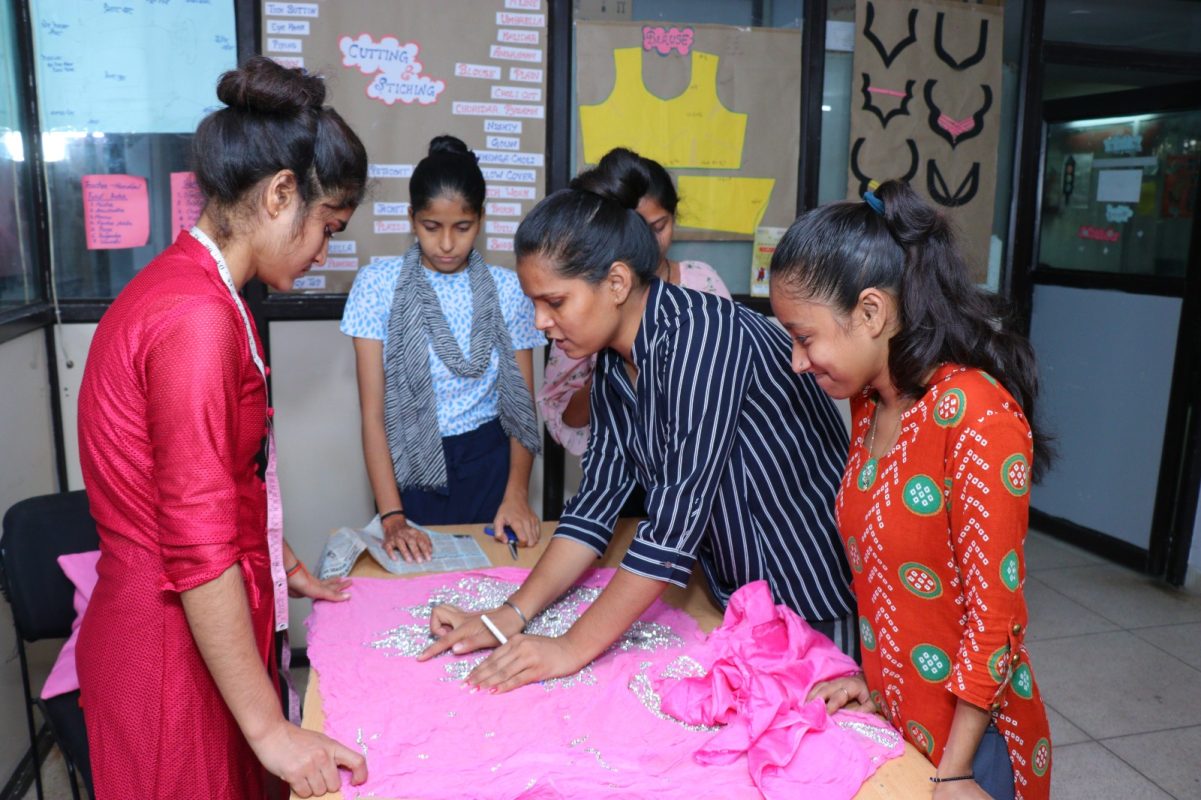 Smile India Trust in collaboration with Amazon Open Heart Del 18 AITCcreated the Garima Project with the tagline Ek Nayi Pehchan because we think that "opportunity" is the best gift you can give someone.
Benefit of Project Garima
They will learn a new skill.
The training will be for 12 months
After the completion of training and employment, the opportunity will present itself.
They will receive instructions on how to create various goods and clothing.
Ladies Bag Making
Seminar and workshop for files and folders
Additionally, training will increase their ability to market their tailoring units.
Testing and Quality Assurance
SHGs and Cooperatives for sewing machines
Administration of SHGs